Through audioXi, advertisers can achieve the scale of digital advertising and programmatic ad buying while connecting with a more engaged and immersed audience.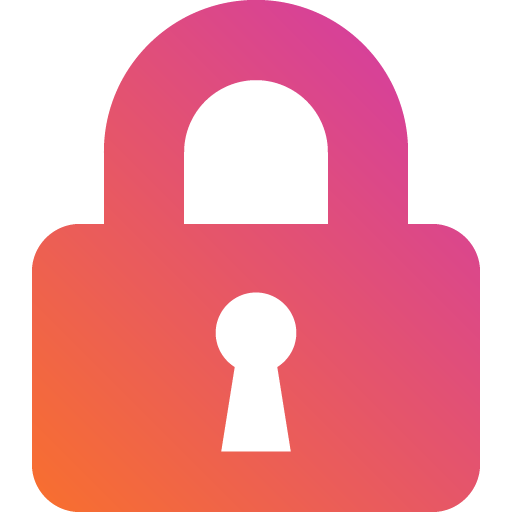 Brand Safety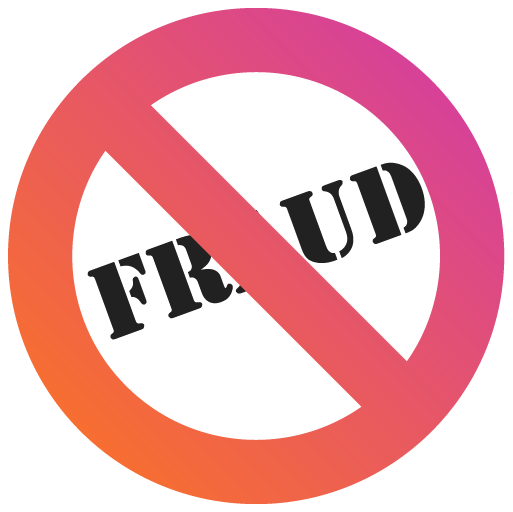 Zero Fraud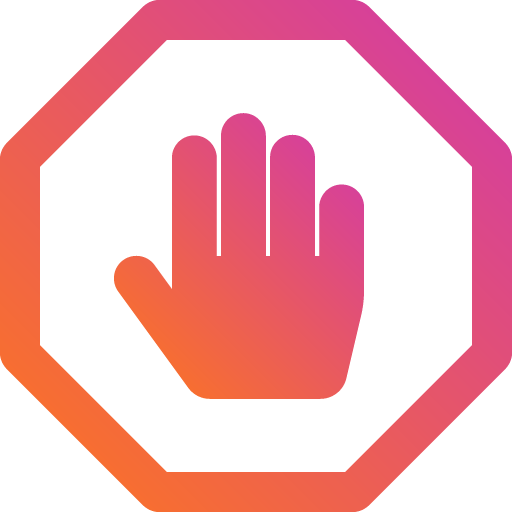 Decreased Ad Blocking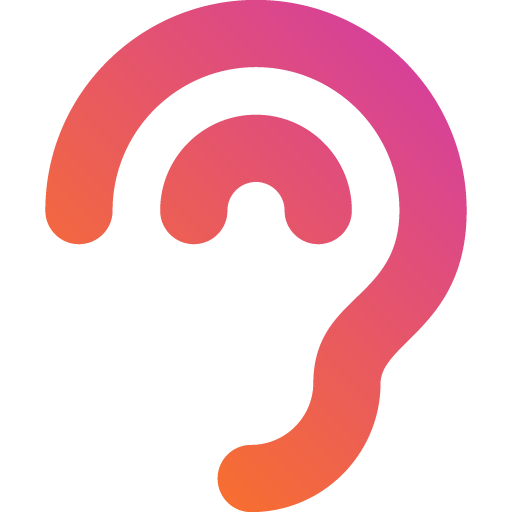 High Listen Through Rates
Digital audio advertising allows brands to communicate their message in a real, authentic voice. With an intimate one to one environment, via headphones, in the car or around the house, digital audio allows advertisers to connect with listeners in a more emotional way.
Unlike display or other popular digital mediums, digital audio plays one ad at a time. Not only will your brand stand out, but you will also speak to a truly captivated audience.
By leveraging the targeting capabilities, digital audio provides advertisers with the opportunity to reach a targeted audience at scale, while tracking and measuring engagement.