Digital Audio brings a range of opportunities for creative forms of advertising.


We offer a wealth of experience in all areas of audio production, so if you don't have any audio content created, no need to worry.


Our in-house Audio Specialists can look after scripting, voice-overs, soundscaping, production and after effects. We can create standard audio ads or 3D (binaural) audio for your campaign and so much more.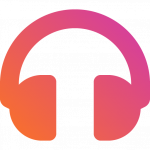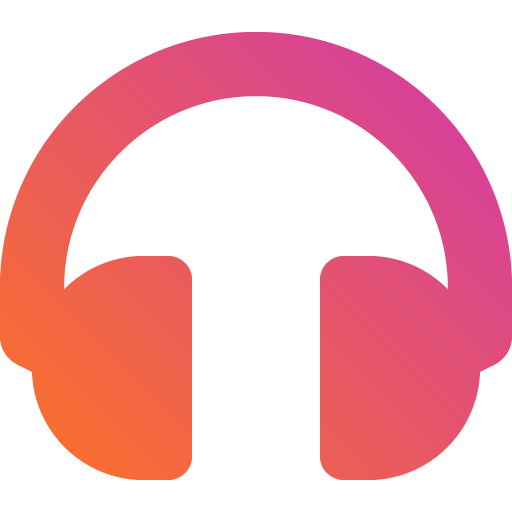 3D Creative
3D sound immerses listeners in a truly realistic experience. Using this innovative tech, advertisers can record their messages and truly help their brand stand out.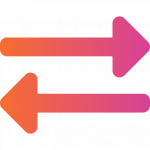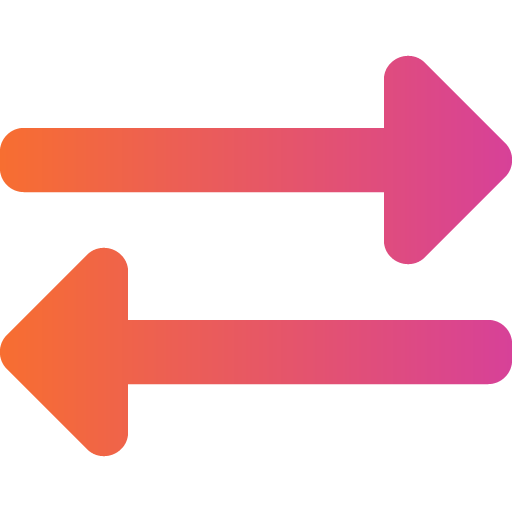 Dynamic Creative
Taking customisation to a whole new level, dynamic audio allows brands to offer bespoke messages to their audience. Ads can be modified in real time, based on location. With this, brands have the opportunity to send the right message, at the perfect time.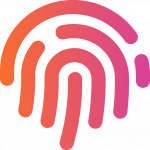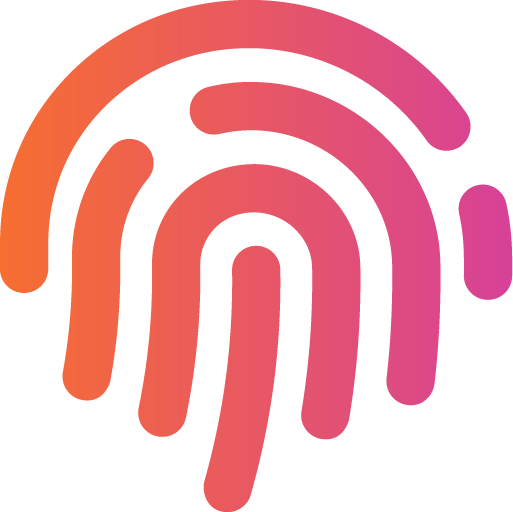 Interactive Creative
Advertisers can build creative where listeners are invited to shake or tap their phones in order to trigger an action while listening to an audio ad. This action can be to download an app, open a website, place a call or download a coupon.