Turning off your screen and plugging in your headphones; is digital audio becoming more effective than visual digital media advertising?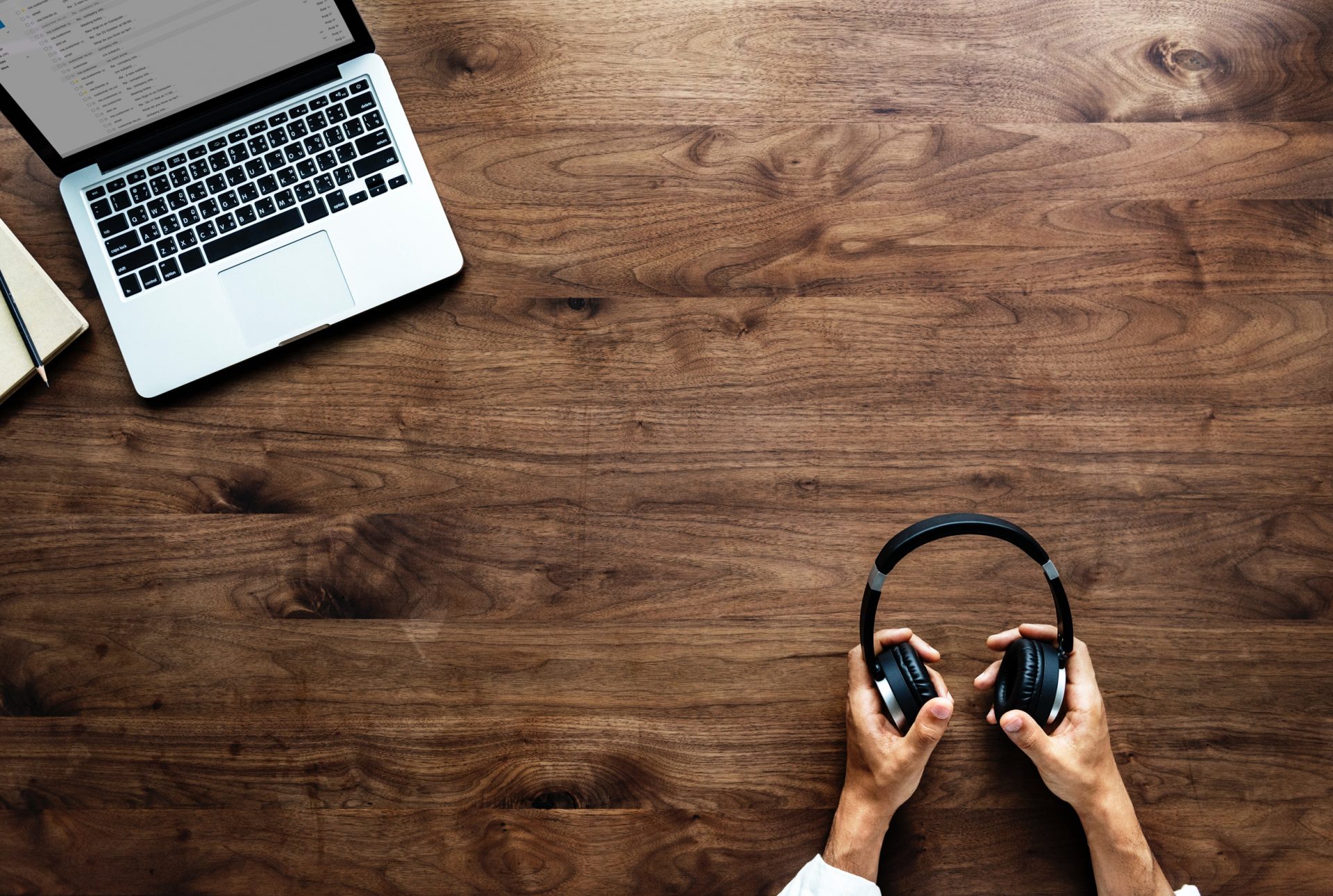 The average click-through rate for a display advert is less than 0.40% across all industries (Hubspot).
Let that sink in for a second.
Less than 0.40%.
Display, social, and search ad campaigns are being scrolled by, skipped and ignored easily and almost intuitively. It's fair to say that advertising to consumers within these oversaturated digital mediums is losing its effect.
The digital audio market, on the other hand, is one of the least cluttered and most effective spaces in digital advertising.
Digital audio, which is audio content streamed using a connected device, is a rapidly growing digital market. New trends and technologies, such as dedicated streaming devices, voice activation and podcasts are driving continued audience growth and advertiser interest. Consumers are turning to voice-activated devices where they may have used a screen in the past, putting their phone down and instead, turning up the volume & listening to audio content on their connected device.
79% of digital audio consumption takes place while people are engaged in activities where visual media cannot reach them (IAB). So, if no one sees your brand, it's time to consider how they will hear it.
The opportunity to build your brand's sound, redirecting your digital ad spend from visual media to audio, is tempting. Over 1 million people in Ireland listen to digital audio every week, (Source: JNLR) 75% of audio listeners think advertising is a fair price to pay for the content they are getting (Edison Research) and adverts in audio streams have a listen-through rate of 95% (DAX).
So how can Irish marketers connect with this growing, engaged Irish audience and build their brand's sound?
Our solution is audioXi, Ireland's largest digital audio advertising exchange.
---
What is audioXi and why does it stand out?
audioXi is a full-service platform. In one, easy buy, we give advertisers everything needed to run effective campaigns:
An Audience at Scale & Programmatic Buy
We provide access to 36 Premium Irish and international publishers, 1.8 million users and 20 million monthly impressions with fast and efficient programmatic ad buying.
Dynamic Targeting
We offer a range of targeting depending on what your campaign objective is. audioXi will ensure you're hitting the right people at the right time. We can target location, gender, age demographic, time/day parts, specific devices and even go a step further by offering contextual targeting.
Transparent Reporting
audioXi impressions are highly measurable. We offer a full post-campaign report that breaks down all elements of the campaign to ensure actual measurement and effectiveness. audioXi also accepts a range of third-party tags for audio ad serving, including VAST and DAAST Tags.
Creative Service
We offer fundamental expertise in all areas of audio. If you don't have any audio content created, don't worry. Our in-house Audio Specialists can look after scripting, voice-overs, soundscaping, production and after effects. We can create standard audio ads or 3D (binaural) audio for your campaign.
Brand-safe Ad Environment
We ensure an environment where you can be confident in the safety and quality of the content associated with your brand.
audioXi can connect your brand with engaged audiences, reaching them when they are most absorbed with audio. Learn more about audioXi via our website or email us at [email protected]